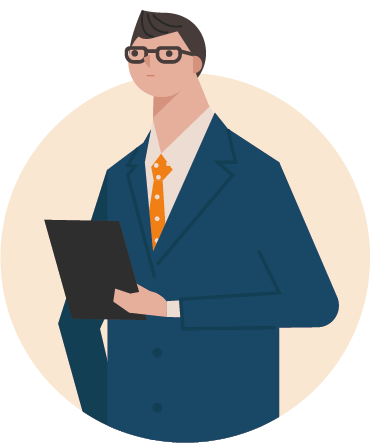 Products
A wide range of Products to assist your clients with during their home move process.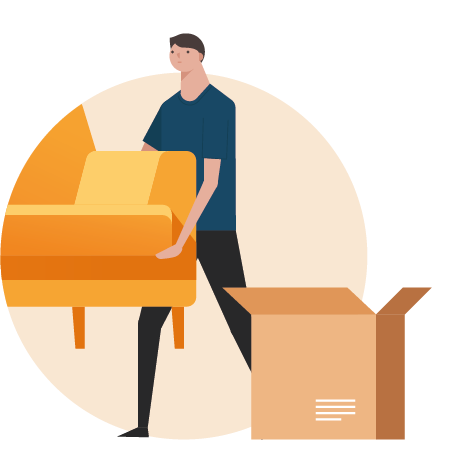 Suppliers
Service provided by our hand-picked panel of suppliers from across the UK.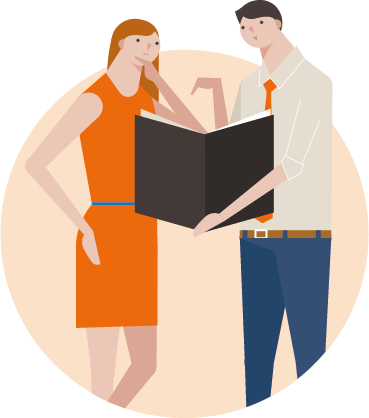 Income
Earn an additional income stream through flexible referral fees.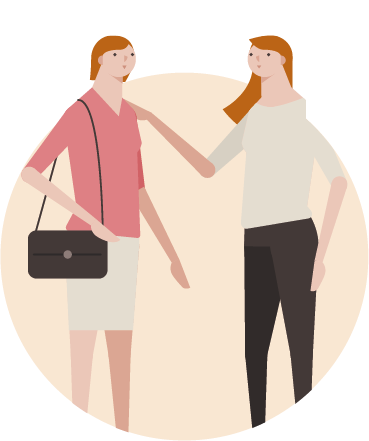 Support
Our regional and in-house teams are there to support you, as and when you need it.